A romance story always involves the same thing – two characters falling in love (and making readers fall for the pair as well). But the way these stories are written differs greatly. One pair may go from hating each other to falling in love, while the other may be childhood friends still pining for each other. This difference is precisely what the literary world refers to as tropes.
A trope is a blueprint for the actions that will help move the characters' stories forward. While it is present in almost every genre, the romance tropes are more familiar and well-known to the readers. If the description doesn't ring a bell, read along to find out what they entail!
1. Enemies to Lovers: 
Enemies to Lovers is pretty self-explanatory – the characters hate each other and love to rile each other up with unnecessary fights. That hate paves the way for unbridled attraction and, ultimately, love. Many reasons have contributed to making the Enemies to Lovers trope popular. Not only is it highly entertaining, but it also reinforces what society vehemently believes in, i.e. opposites attract. 
But more importantly, readers love it because it tells you about accepting flaws. Since the characters first observe each other's worst faults (to "hate" each other) and then fall in love, it seems to give the world the message of unconditional love, of loving someone despite their flaws. Everyone wants a love story like that, after all!
This trope is definitely not new; classics gave the literary world some of the best enemies to lovers' novels. That would include Austen's Pride and Prejudice and Shakespeare's The Taming of the Shrew.
Examples – The Hating Game (Sally Thorne), The Kiss Thief (L.J. Shen), The Unhoneymooners (Christina Lauren)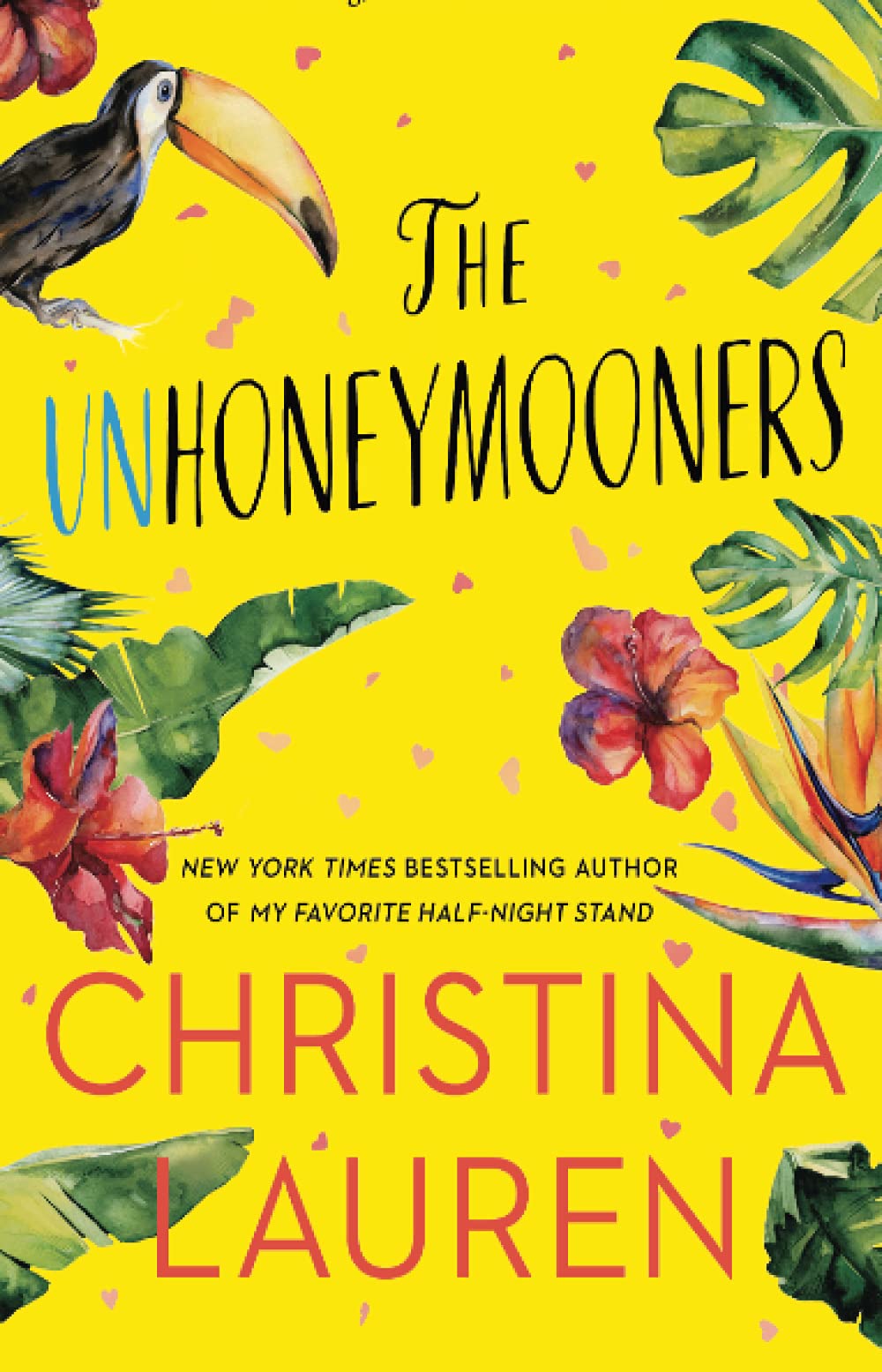 2. Fake Dating/Pretend Relationship:
We've all seen how this trope works in the wildly popular K-Drama, Business Proposal. But to see it unfold in between the pages of a book? Simple, priceless! If you've not watched that drama, the fake dating trope essentially sees the characters pretend to date each other for various reasons. Those may range from convincing your friends that you've moved on from your ex-boyfriend to get your parents to stop setting you up with strangers. What ensues in the chaos of pretension is awkwardness, hilarity and… feelings?
This trope is appreciated because of how interesting the word fake gets dropped as the story progresses. The characters are ironically oblivious to their real feelings till the very end – and it is exciting to read that!
Examples – The Love Hypothesis (Ali Hazelwood), The Spanish Love Deception (Elena Armas), The Deal (Elle Kennedy)
3. Destined/Soulmates:
While finding your partner all by yourself is delightful, leaving it up to fate adds a little bit of magic to the romance. That's exactly what the destined pair trope is all about! In novels with the soulmates theme, the pair is bound to fall in love, no matter what. Even if they are from different places, have something that forbids them to be together or have some enmity going on, once the soulmate part comes in, the couple must heed their destiny.
This little trope has pros and cons, but those are often overlooked by the way it introduces a hint of fantasy in something so realistic in touch and feel. And since everything is fair in love, war and fiction, readers just gobble up any story with soulmates.  
Examples: Significance Series (Shelly Crane), The Soulmate Equation (Christina Lauren), Prince of Wolves (Quinn Loftis)
4. Forbidden Romance:
Imagine reading a story where they both are in love – but are from enemy clans. Result? The sensual vibes, the stolen kisses and the easy-to-imagine frustration. That's Forbidden Romance Trope in a nutshell. Obviously, there are a lot of nuances to this trope. However, the most riveting part is how the characters are not allowed to fall for each other, making it harder to stay away from each other.
Such stories evoke intense protective feelings in readers, as it is drenched in the essence of us against the world. These strong emotions may be present because this trope is a possible reality for readers, who then rejoice to see the term forbidden disappear by the end. Though the scenarios for the pair can range from heartbreakingly angsty (Like Romeo and Juliet) to laden with supernatural restrictions (Like the Twilight Saga).
Examples: Birthday Girl (Penelope Douglas), Twisted Games (Ana Huang), Praise (Sara Cate).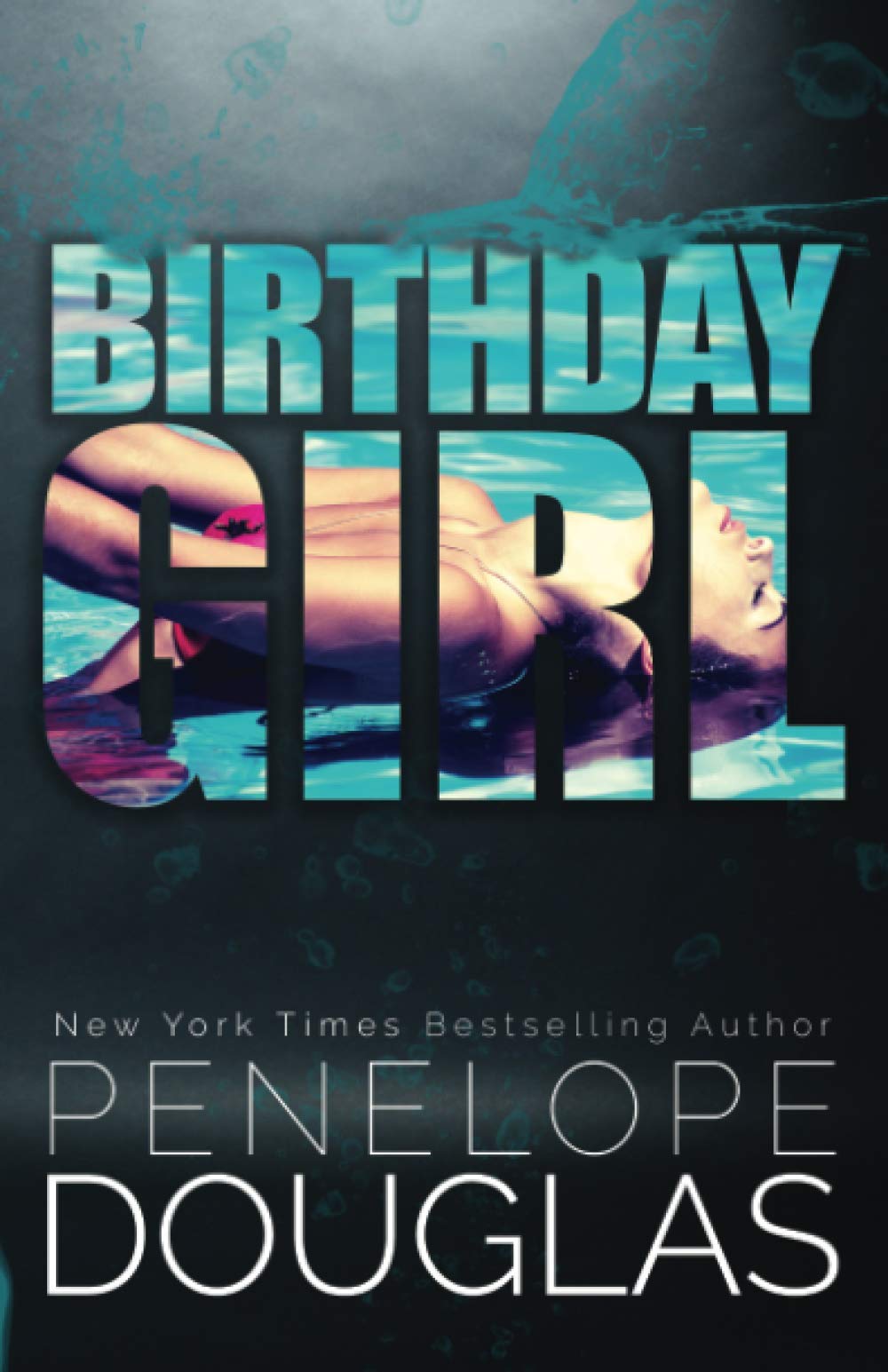 5. Love Triangle:
Every reader is way too familiar with Love Triangle! This romance trope involves three people, where the protagonist likes both love interests but has to settle on one. That translates to dilemma, drama, tension and eventual heartbreak of at least one character. Such stories hound the readers with so many questions – Who will the protagonist choose? Whose heart will be broken? Who will get their happily ever after?
Even though you might be team love interest #1, finding the answers to the questions is just that exciting. What's more, Love Triangles give birth to shippers, with tons of fanfictions written about them! We all know for a fact that Team Edward and Team Jacob still have an equal number of people, even though Bella ultimately chose Edward and Jacob got his happy ending with Renesmee.
Examples – The Hunger Games (Suzanne Collins), Hot British Boyfriend (Kristy Boyce), Clockwork Prince (Cassandra Clare)
6. Secret Identity:
The Secret Identity trope is something every reader wishes to experience at least once in their life, just because of the absolute delight it brings reading it. This trope sees the protagonist meets someone accidentally, and then they turn out to be not an ordinary person. They can be a billionaire, a celebrity, a superhero or even a mafia boss (the genre is romantic fiction, after all!). Alternatively, this person may be hiding a potentially deadly secret or a whole different life they've built, not necessarily meant for the public eye. You know what? The possibilities are endless!
The reveal of this secret identity is always dramatic and can potentially go wrong, which never fails to have the readers on the edge of their seats in anticipation. This trope is especially prevalent in fanfictions, where you see the famous character hiding their identity in front of the other protagonist, who is almost always a fan!
Examples – Eliza and Her Monsters (Francesca Zappia), Finlay Donovan is killing it (Elle Cosimand), Legend (Marie Lu)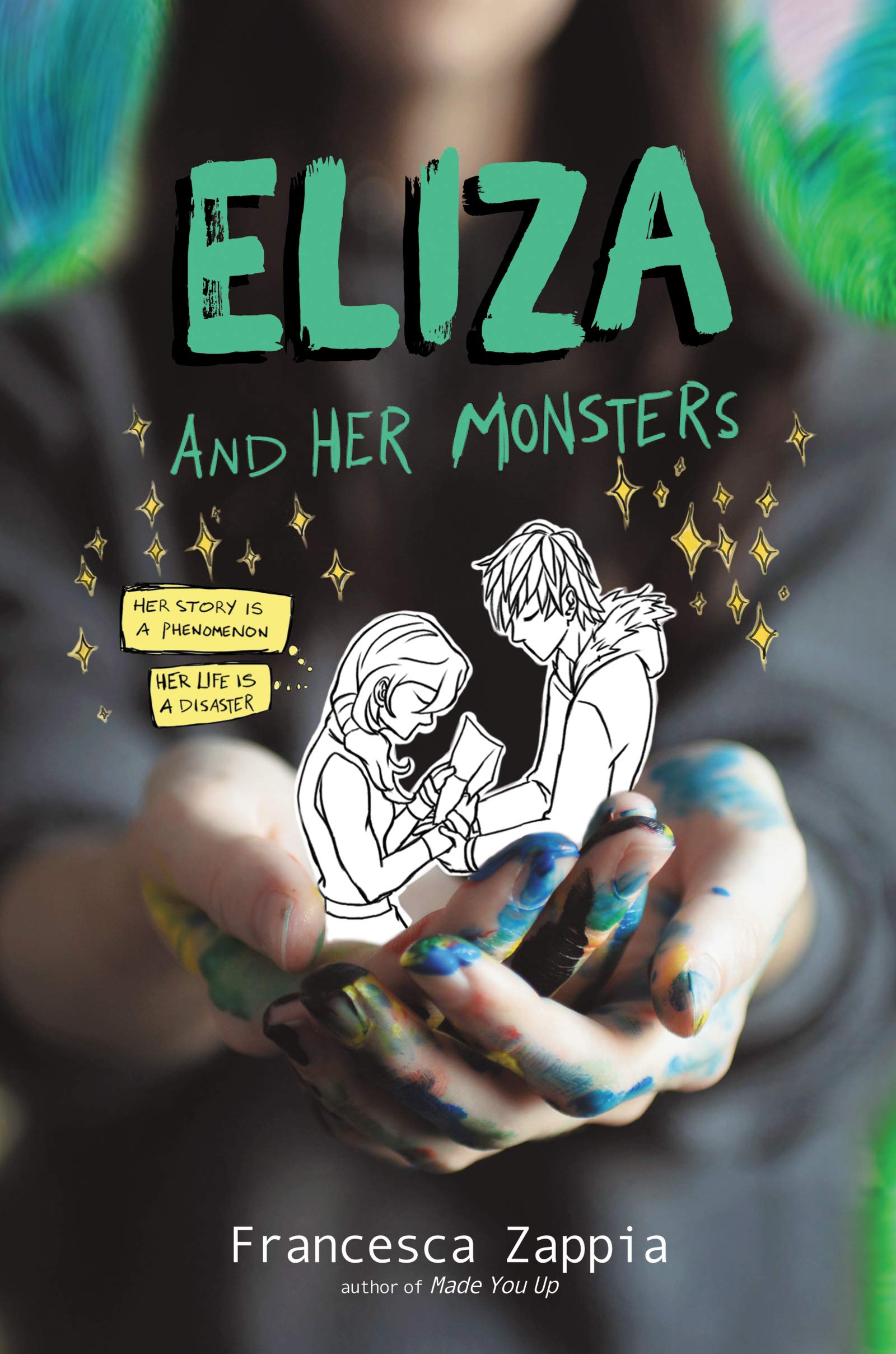 7. Second Chances:
In a world where everything is disposable, it warms the heart to see this trope. Second Chances literally mean giving your past relationship a second chance, especially if both of you never moved on from each other. Maybe the couple was childhood sweethearts who lost contact while growing up or an estranged couple who found their way to each other.
Second Chances focuses more on shelling out why a couple breaks up and get back together in the future. The break-up may have happened because they were immature then, scared of their feelings, even because their loved ones never approved of them – or a plethora of other reasons. But when they come back together, the character development of the couple is prominent, making their romance bloom wonderfully.
In a nutshell, the trope essentially embodies the right person at the wrong time, and that will never fail to pull at your heartstrings!
Examples – Love and Other Words (Christina Lauren), Ghosted (J.M. Darhower), Before We Were Strangers (Renee Carlino)
Romance readers read love stories because of the emotional contentment and escape they provide. So, while romance fiction is lovely, these tropes add an inviting allure and graceful flair that makes you want to keep reading more and more. And even if you aren't impressed by these tropes, romance tropes are plenty – enough for you to explore the vast world of romance fiction!
Legend
,
Romantic Fiction