Various Indian politicians, freedom fighters, bureaucrats, and national leaders have inked down their thoughts and views about grave social conditions or political situations in history. Some even penned to educate the citizenry about day-to-day issues. Some great thinkers and politicians put their thoughts into words, from Mahatma Gandhi, Subash Chandra Bose, and Jawaharlal Nehru to the current incumbent Prime Minister Narendra Modi. Few works of these political leaders were even translated into multiple languages, while others documented their experiences in different languages.
Recently, Narendra Modi has authored a book, Exam Warriors, to motivate and educate students about the power of discipline during exams. From Charan Singh and Chandra Shekar to Inder Kumar Gujral and now Narendra Modi, India has produced prolific writers in addition to passionate and able politicians.
Atal Bihari Vajpayee
The first BJP Prime Minister of India is an able orator with a deep interest in writing and literature. The Prime Minister, who handled a war on the national border, documented his musings and experiences in more than 15 books.
From 'Kya Khoya Kya Paaya' to 'Towards a New World,' Vajpayee's writings continue his legacy as India's one of the most powerful Prime ministers, who raised India's stature on the international stage.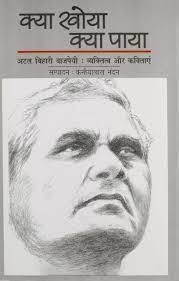 Atal Bihari Vajpayee has served for the shortest duration in the Prime Minister's office initially for 13 days in 1996 and then for 13 months in 1998-1999. His book, 'Decisive days' reflects the turbulent times he had to face during his tenure of thirteen months, his views, major policy decisions, and challenges he faced during this span.
'Meri Ekyavan Kavitayen,' 'A constructive parliamentarian,' 'Four decades in parliament,' 'Shakti se Shanti,' and 'Towards a Developed Economy,' are a few must-read suggestions if you are interested in Vajpayee.
Venkaiah Naidu
The incumbent Vice President is not just an ordinary politician. His speeches and books often reflect his visionary ideologies and admiration for his 'mother tongue.' The former member of Rajyasabha has authored various books, both in English and his mother tongue, Telugu.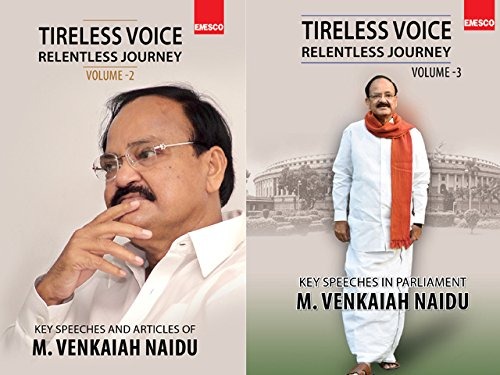 He translated his book 'Tireless voice, relentless journey,' into his mother tongue. He released this book in two volumes. His book 'Selected Speeches' is a curation of his inspiring and powerful speeches on various occasions. His other book 'Moving on……Moving forward' was released by Narendra Modi, in which he writes about his tenure as the Vice President of India and Former Rajya Sabha member. He talks at length about his vision, ideas, and ambitions in the chapter named 'Retired from politics but not from public life,' which gives an insight into his undeterred passion even after five decades of serving in the public sphere.
Pranab Mukherjee
Fondly addressed as 'dada,' Pranab Mukherjee is one of the beloved Presidents of India. The former President handled various portfolios under the Congress government and served India as President between 2012 and 2017.
Pranab Dada is often lauded for his extensive knowledge in Finance, foreign affairs, and administration, in addition to being an impressive rhetorician. From the early 1980s' to 2017, Pranab has written more than five books.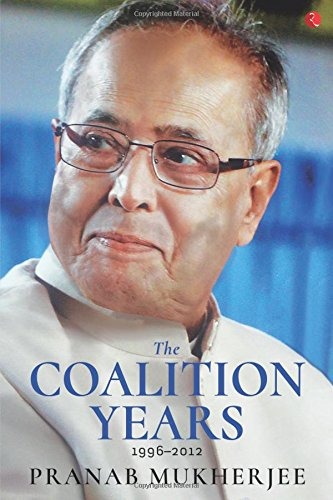 'The Presidential years,' 'The coalition years,' 'Pranab Mukherjee: the turbulent years,' and 'Beyond Survival' are a few books written by the 13th President of India that deal with a brief account of his tenure as a President, the challenges he faced during his tenure, and the political and economic turmoils India fought during the same period.
'Thoughts and Reflections' and 'Selected Speeches' are two books that allow you to glimpse into the thought process of this 'Dada of politics.'
Jawaharlal Nehru
The first Prime Minister of India, Jawaharlal Nehru, continues to reign the citizens' hearts with his sheer will and determination to achieve its most deserved place for India on the global stage right after independence.
Jawaharlal Nehru had to deal with sectarianism, internal security issues, and steer India's foreign policy in the path of non-alignment policy to focus on the need of the hour for a newly born country. This social democrat was also an author, and his books continue to educate the younger generations about the struggle these fighters had gone through to give them a free country.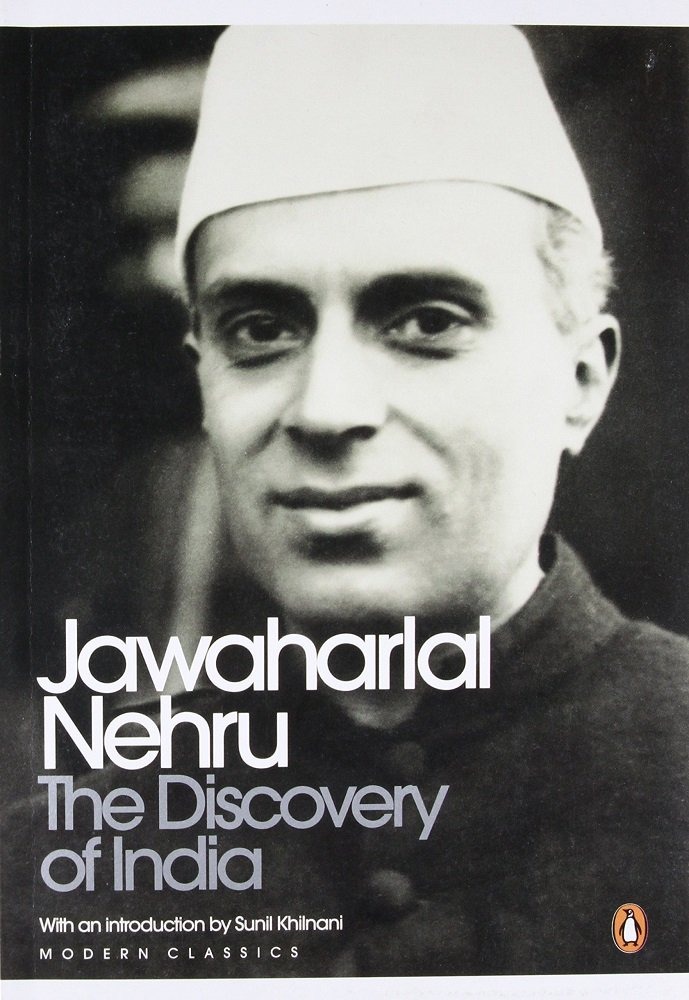 All the younger generations should read these masterpieces. 'The discovery of India,' 'Glimpses of world history,' 'India and the world,' and 'Hindustan ki Kahani' are some books that should be included in the curriculum of the students for the deep insight it provides into the challenges India faced during its initial years of Independence.
'Letters to chief ministers,' 'A bunch of old letters,' 'Letters for a nation,' and ' Letters from a father' are collections of his letters written to different people on various occasions if you want to glimpse into his thought process during the time.
Shashi Tharoor
Shashi Tharoor is a parliamentarian, public intellectual, international diplomat, politician, and writer. Of course, the man needs no introduction. But, people often look up to him for his linguistic excellence, strong oratory skills, and arsenal of vocabulary he possesses.
Tharoor is more than just English. The former Undersecretary-General of the United Nations possesses a deep understanding of Indian politics, Colonial history, Religionism, and World history. He has written extensively in these fields, and each of these books is nothing less than a masterpiece.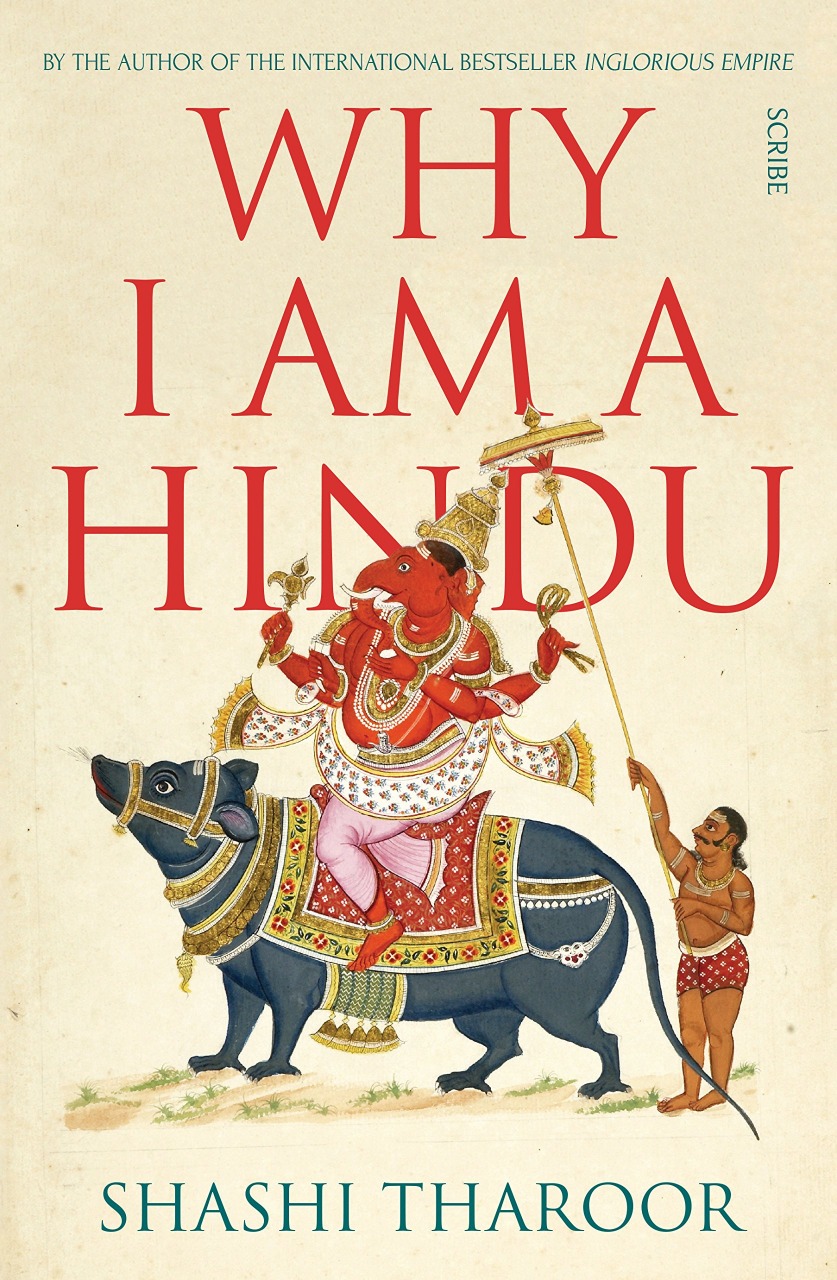 With a right blend of objectivity and his years of acquired knowledge, Shashi Tharoor sure has left a wealth of his knowledge for the perusal of the citizens of India and the world. 'Why I am a Hindi,' 'Pax Indica,' 'The paradoxical prime minister,' and 'Epic India' deal with a diverse range of issues of India.
'The new world disorder and the Indian imperative,' 'India Shastra,' and 'The five-dollar smile' are other must-reads authored by Shashi Tharoor.
Note: If you want to steal the power of Shashi Tharoor's powerful vocabulary, do not hesitate to spend your bucks on 'Tharoorosaurus,' the vocabulary guide written by none other than the wizard of words. 
Besides their political propagandas or views, some politicians-cum-leaders-cum-writers penned their thoughts and poured their hearts out on paper. From poetic takes on national issues and autobiographies to their political journeys and documentaries about their experiences during tough times, you will find diverse reads in this category. For people, who maintain a distance from politics and everything related to politicians, these books are gripping enough to make you subconsciously grow your interest in politics and social issues.
So, have you leafed through any of these books before? Or when are you planning to add them to your personal library? Don't forget to let us know your take on these leaders turned writers' books.