Literary genres are as dynamic as life itself. Some have been around since man learned how to write, while some have been recently birthed. But there is one literary genre that is not only one of the oldest but also one whose popularity is unparalleled. Yes, you guessed it right – it's romance fiction!
Every other reader knows what romance fiction is, but there are certain unspoken criteria that define it. Firstly, the central plotline should be a love story between the main characters, and secondly, it should have a happy ending that leaves you content. As long as those two aspects are fulfilled – fulfilled with the author's creative liberty, that is – the book can have anything the author wants, from a real setting to a fantastical plot.
The top 10 sub-genres of romance
The romance fiction genre has many sub-genres, with newer ones getting added every year! These can overlap in the most delicious way possible, making any romance fiction novel a great read.
Young Adult Romance isn't different because of the way it is written, but because of who it is written for. The target audience for this sub-genre is generally teenagers or young adults. As a result, the themes resonate with the struggles teenagers have, including family conflicts, friendships, gender identity, and school life.
But more importantly, it shows pure love – you can even call it first love – that often ends on a positive note. The characters go through gradual changes and come out better than before. As you can imagine, there's a positive character arc of the protagonists, and it leaves the readers with a nostalgic and mushy feeling.
Latest YA Romance Fiction releases: Highly Suspicious and Unfairly Cute (Talia Hibbert), Cherish (Tracy Wolff), Reggie and Delilah's Year of Falling (Elise Bryant).
Erotic romance fiction is not all about sex – though that is an essential and inseparable part of these novels. This sub-genre focuses more on having a meaningful relationship by making their sexual attraction apparent. Sexual content may depend on the authors – some only go to allusions and innuendos, while others offer explicit paragraphs detailing the characters' steamy scenes.
Kinks, fetishes, and fantasies may be explored very graphically as a way to encourage readers to explore themselves. But you must understand that there is a subtle difference between erotic romance fiction and erotica – and that revolves around sex. Erotica leans more towards sexual discovery, while erotic romance provides sensual scenes as a part of the love story of the main characters.
Latest Erotic Romance Fiction releases: A Long Time Coming (Meghan Quinn), Highest Bidder (Sara Cate), Good Girl Fail (Roni Loren).
Twilight Saga, Vampire Academy, Hush, Hush – all these books and series have one aspect in common. The unlikeliest love story blooming in the supernatural corner of the real world! Well, that's what Paranormal romance is about. It dives into two genres – romance fiction and speculative fiction. The latter genre contributes to the paranormal element, while the former accentuates the romance of the story!
The central love story in such books takes place in a fantastical setting and can venture into horror or science fiction. Moreover, one of the characters may be a ghost, vampire, shapeshifter, alien, pixie and whatnot – it is paranormal, after all! Paranormal romance fiction usually takes place in the real world, where the characters have to adjust to fantastic elements. These books offer a way to reimagine our reality, which is one of the many reasons why it is such a popular subgenre.
Latest Paranormal Romance Fiction releases: The Stolen Heir (Holly Black), The Coven (Harper L. Woods), The Gargoyle's Captive (Katee Robert).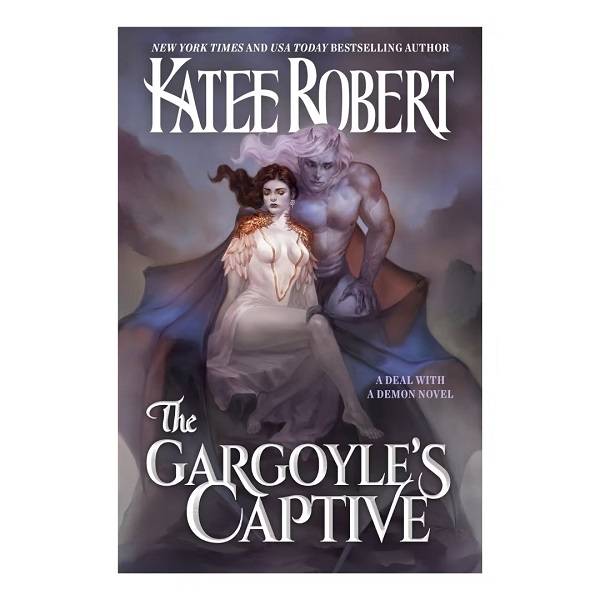 LGBTQ+ romance novels are exactly what the title suggests – stories where the central pair are same-sex characters pursuing a homoromantic relationship. In these novels, the main relationship is between two people who may be gay, lesbian, bisexual, transgender, and queer – really anyone who comes on the spectrum.
This genre generally portrays themes that are exclusively related to the struggle of queer people, such as the discovery of identity, change, sexual exploration, homophobia, and familial relationships. LGBTQ+ romance fiction novels offer the world a way to understand these relationships and the struggles they face because of their identity. This sub-genre has definitely put queer relationships in the mainstream!
Latest LGBTQ+ Romance Fiction releases: Fake Dates and Mooncakes (Sher Lee), The Fiancée Farce (Alexandria Bellefleur), In the Lives of Puppets (T.J. Klune).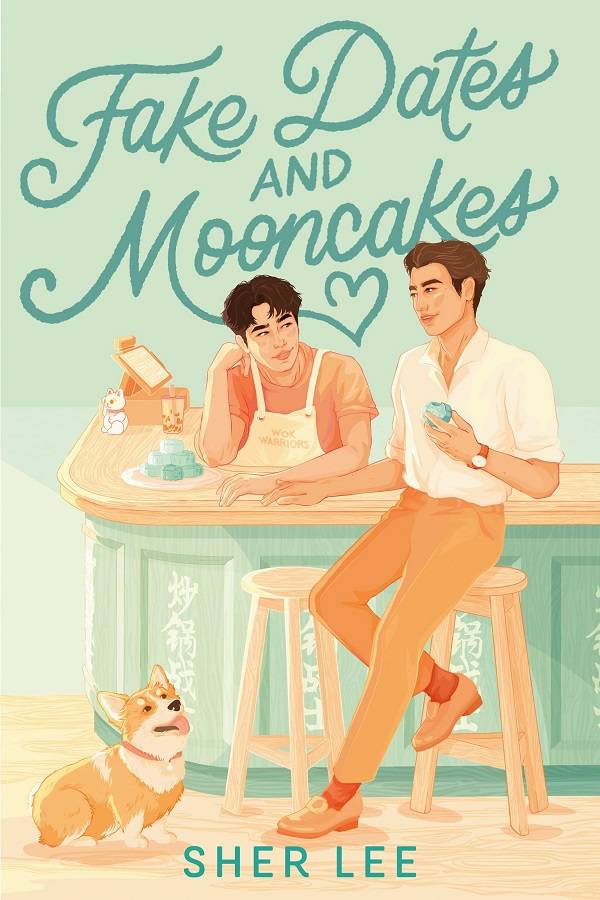 Regency romance fiction is not exactly historical fiction but borrows a lot from it. The novels of this sub-genre are set in the early 19th century – between 1811 and 1820, i.e. when Prince Regent took over his father, Mad King George III. His rule was called the British Regency, which lent its name to this sub-genre. Regency Romance borrows elements from the works of Georgette Heyer and Jane Austen, two of the prominent names in growing its popularity.
These novels are set apart because of the way they are written. English aristocracy pops in and out of the page – you will meet dukes, earls, and viscounts! There is also the glamour of the London parties, false engagements, marriages of convenience, high-class athletic activities like riding, fencing, and hunting, and high-stake gossip.
The romance, however, is something to absolutely swoon over! The protagonists are full of quirky traits and off-putting flaws, with a romance that can stand anywhere from sweet love to hardcore erotica. It being set in a historical setting is definitely the icing on the cake.
Latest Regency Romance Fiction releases: Queen Charlotte (Julia Quinn), A Heart Worth Stealing (Joanna Barker), Mortal Follies (Alexis Hall).  
Contemporary romance can be mistaken as general romance by many. Why? Because this sub-genre is an all-encompassing one, with its echoes found in most of the other romance fiction branches. The definition is simple – it focuses on the romantic relationship between the characters that are set in the present time. This setting is usually the cut-throat, technology-driven world, where the central pair brings the magic of love into their fast-paced life.
In such novels, there is technological aid to the love story and the influence of social issues and familial problems. These little details make the story more relatable – more familiar – allowing the readers to vividly imagine the unfolding plot. It also offers a way for you to escape their very much real problems and dive into the similar yet different lives of the protagonist!
Unlike other sub-genres, contemporary romance is flexible with its rules. If the world changes, those developments will be mirrored in the future novels of this sub-genre!
Latest Contemporary Romance Fiction releases: Happy Place (Emily Henry), Secretly Yours (Tessa Bailey), Things We Hide from the Light (Lucy Score).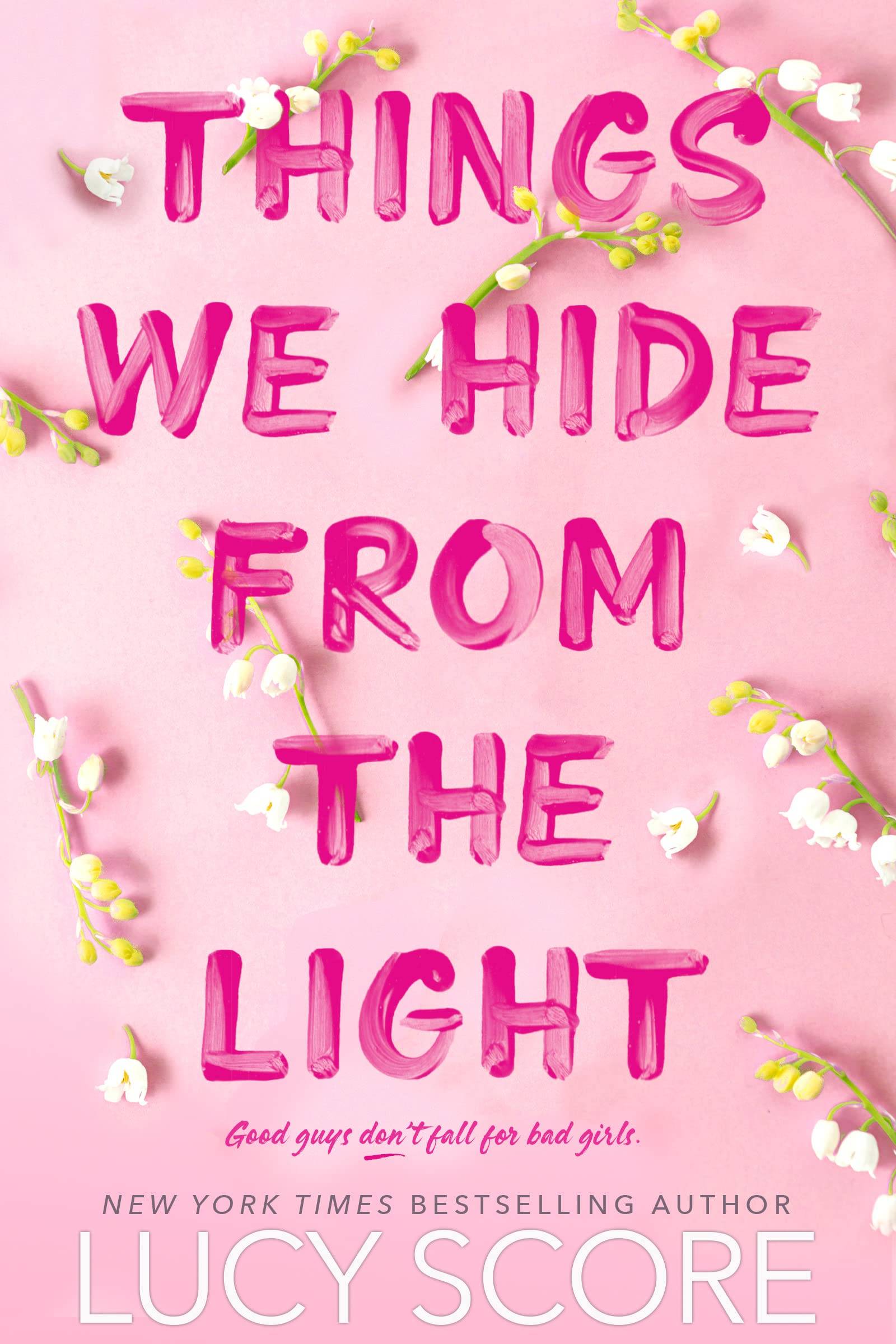 In a gothic romance book, the love story is often outlined by a series of desolate and grotesque events. The setting is typically dark and gothic, and either or both of the main characters will be experiencing some sort of haunting, may it be from ghosts, their terrible past, or a witch's curse! Generally, this sub-genre has a set of characters recurrent in most of its novels – the distressed heroine, the Byronic hero (antihero), and the gullible secondary love interest.
A dark mansion or a rickety old house is always involved, complete with a mysterious, foggy setting and supernatural happenings. The romance in such novels is just as gothic – volatile, passionate, and intense! This sub-genre is a treat for readers who want their love story to be a tad darker.
Latest Gothic Romance Fiction releases: Black Rose (Karina Halle), The Vanishing at Castle Moreau (Jaime Jo Wright), The Witch of Tin Mountain (Paulette Kennedy).
Romantic suspense is as mysterious as gothic romance Fiction, but instead of supernatural elements, there is an actual suspense thriller involved. That's right, this sub-genre brings romance and mystery together! Both the suspense and romance need to be given equal importance in the plot in such a way that removing one affects the other drastically.
The plot of these books is littered with gangs, drugs, kidnapping, murder, and morally grey characters. It is in this dangerous setting that a love story blooms between the main characters, one of whom is often involved in the mystery subplot. And hence, they get pulled into the crime, which tests their love in every way possible.
The author throws some pretty intense twists and turns in the mystery as well as the central love story. That is why romantic suspense is rapidly becoming one of the most favourite romance fiction genres ever!
Latest Romantic Suspense Fiction releases: Crimson River (Devney Perry), Keep Her Safe (Q.B. Tyler), The First Death (Kendra Elliot).
Romantic comedy is a light-hearted sub-genre of romantic fiction that focuses on a romantic relationship told through a humorous narrative. The central pair are meant for each other but are kept apart by real issues, such as an ex-partner, parent's disapproval, jobs, and class difference. But they manage to overcome all these issues and have a beautiful happily ever after by the end!
In these novels, there's always an unusual first meet, a little complication that puts the couple together, and an almost breakup and a grand confession of love. The leading pair is usually this genre's epic asset – without them, there will be no story! They are supported by funny and quirky best friends, worried yet wacky parents and, more often than not, exes who show up for no reason.
Reading romantic comedies will feel like you are sipping on a hot chocolate on a cold, rainy day!
Latest Romantic Comedy releases: Georgie, All Along (Kate Clayborn), Loathe to Love You (Ali Hazelwood), Just My Type (Falon Ballard).
As opposed to what is believed, sports romance is a term that can potentially cover a lot of stories and tropes. How so? Because, when it comes to this sub-genre, you can talk about any sport – baseball to hockey – any setting – high-school to professional players – and any themes – dark and erotic to fluff and sweet! As long as one of the main characters, generally the male protagonist, is involved in sports, it can be classified as a sports romance.
The story can go in any way the author can imagine, but there are some elements that are a staple in these books. The list includes an accurate depiction of sport-related events, found family in team members, dealing with failure, the thrill of playing, as well as a relationship with a big involvement in sports!
If you are a sucker for sports – any kind of sport – and love reading romance, Sports Romance Fiction is made just for you!
Latest Sports Romance Fiction releases: Reckless (Elsie Silver), Fault Line (Ki Stephens), Coach (Devney Perry).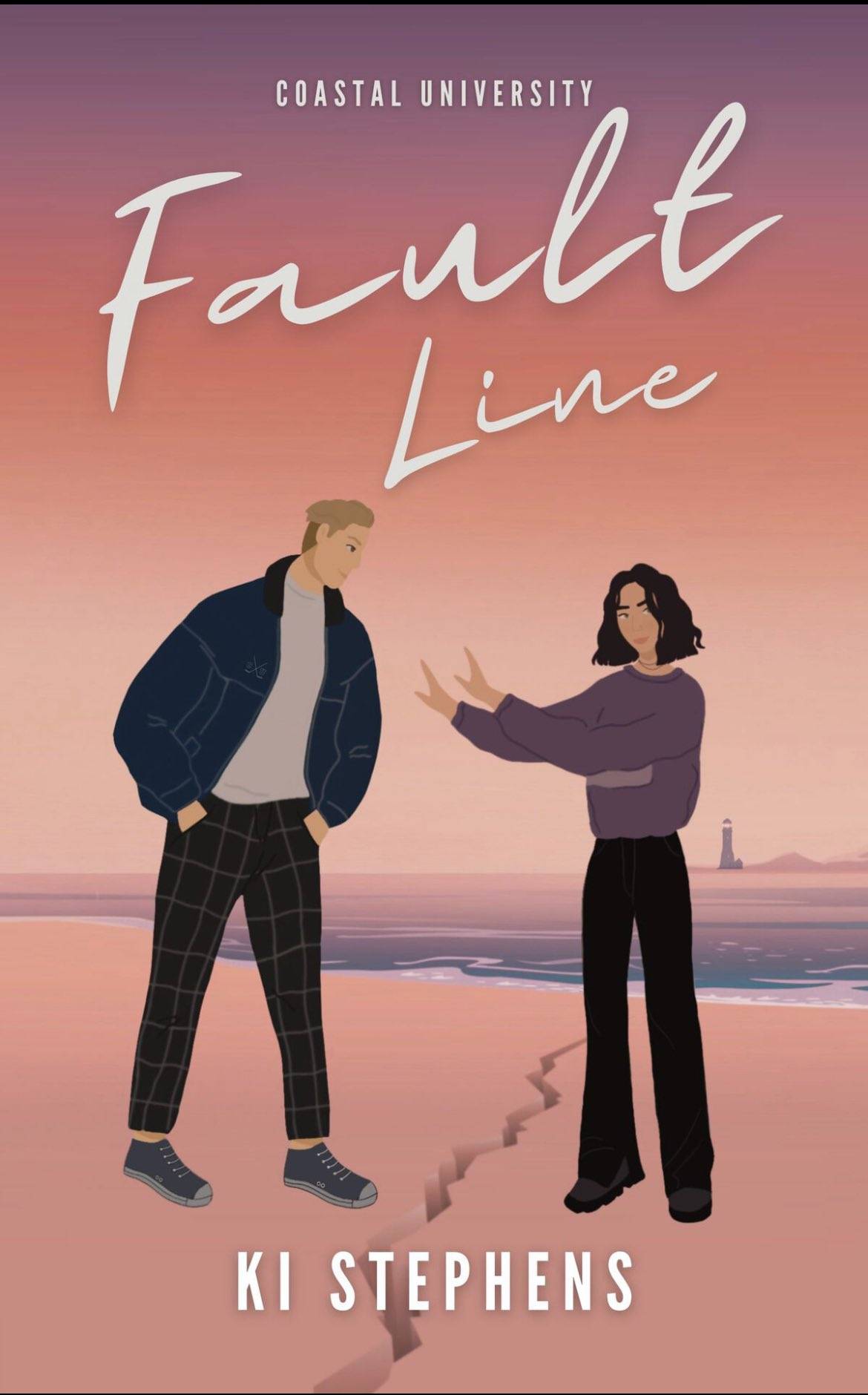 If you delve deeper into romance fiction, you will find that this nuanced genre has more sub-genres than you can think of. More importantly, all these focus on things and themes different from each other. It is only the fine thread of romance that weaves these sub-genres under one umbrella. And you all know this is the umbrella readers pick up against the rain of boredom every day!
Fake Dates and Mooncakes
,
Things We Hide from the Light