One of the very few guilty pleasures that we all have is reading horror novels or watching horror movies. As a literary genre, horror is designed to shock, scare, or disgust the reader while also creating an eerie, unsettling environment. It frequently focuses on the supernatural to elicit anxiety in readers.
Stephen King, a well-known late-twentieth-century horror writer, is credited with many books and several short stories. Following in his footsteps, a plethora of Indian authors have developed a niche in the horror genre. These Indian horror books are deeply ingrained in Indian culture and never fail to startle and alarm the readers.
Six Indian Horror Books to Read This Halloween
A Face In The Dark
By Ruskin Bond
Ruskin Bond's books are full of vibrant ghosts, witches, monsters, and other supernatural characters. That is why his works are appealing to both adults and children; the stories are meant to be creepy. It is one of Bond's most renowned stories. It's supernatural and far too short, but it's complete in its own way. Mr. Oliver, an Anglo-Indian teacher, a youngster, and a watchman are the only three characters. But the protagonist of the story is Mr. Oliver, a bold and brave man who is equally swayed by his imagination and imagines the cap laying on the rock as a faceless youngster.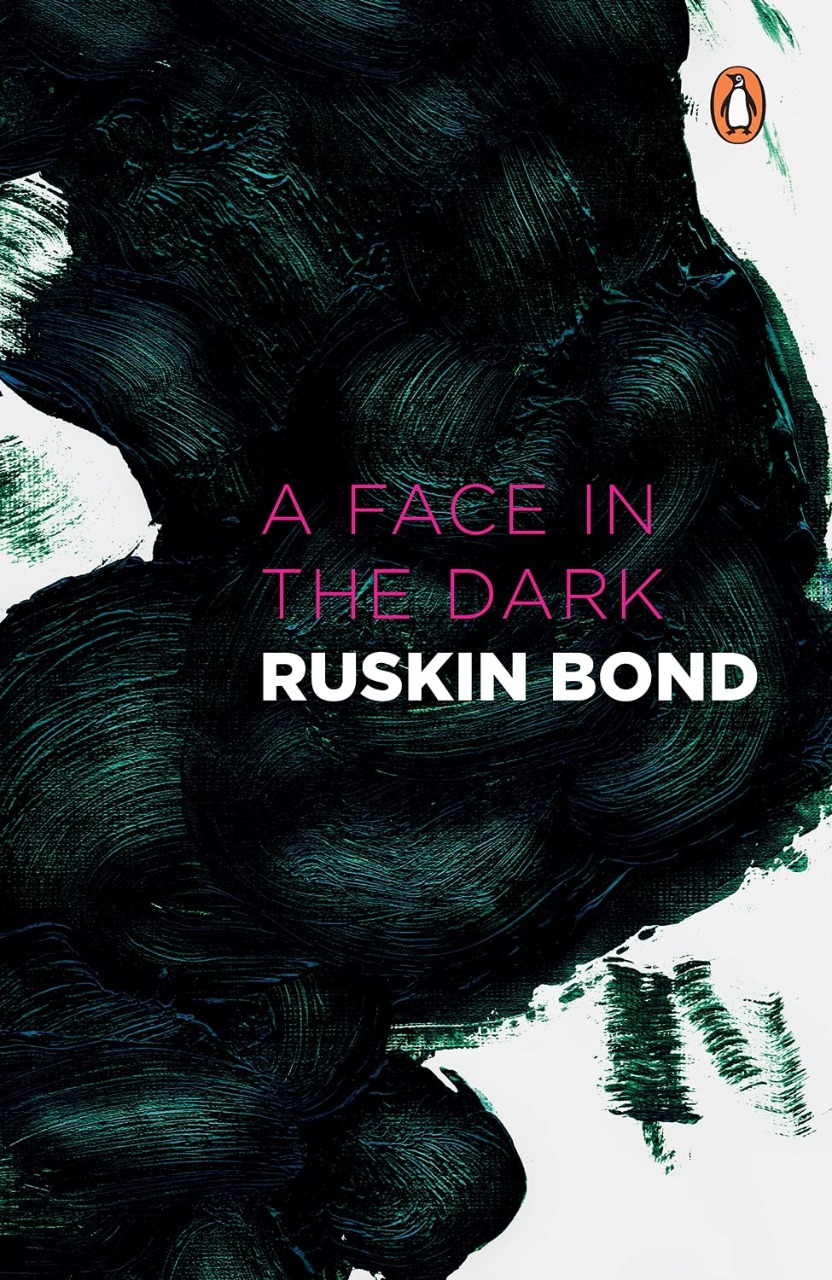 Then he imagines another watchman without a face, like a youngster. Bond masterfully uses elements of dread, suspense, horror, thrill, mystery, and surprise. It shows a gorgeous sight of the hills in the evening, which alleviates a person's loneliness. The story concludes with the reader perplexed as to what might have happened to Mr. Oliver.
The Face At The Window
By Kiran Manral
Imagine realizing that one has lived a deception at the end of one's life. Mrs. McNally, a retired schoolteacher living alone in a home at the foothills of the Himalayas, has secrets that, if disclosed, could shatter her two closest relationships: her daughter Millie and her granddaughter Nina. Mrs. McNally is torn between her desire to share the truth that could change Millie's life and her desire to keep things as they are. She is also dealing with ghosts from her past, as well as a weird, malevolent presence in her house that appears to want something from her.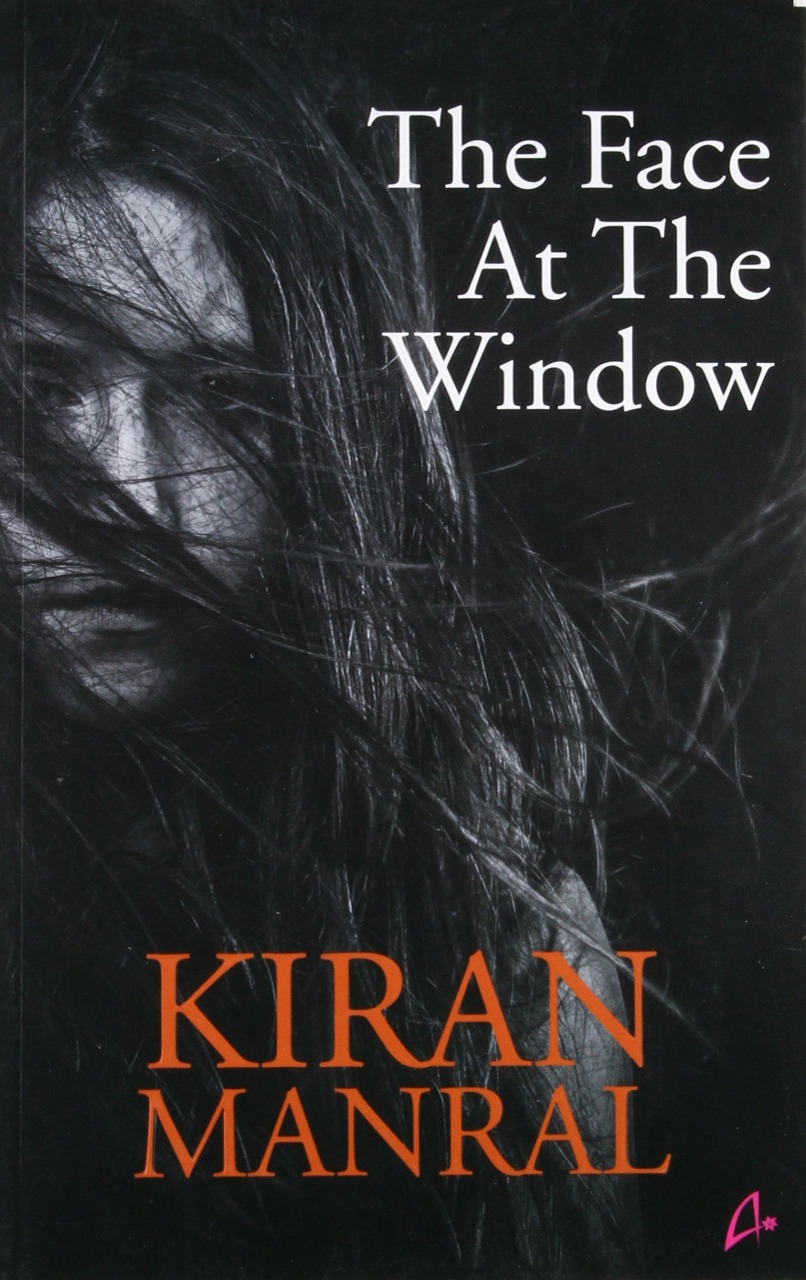 Will she ever achieve the peace she seeks, will she be free of the thing that haunts her life, and, most importantly, will she find closure? The Face at the Window, a gently nuanced, layered story about the loss of identity and the eternal search for self, holds a mirror to the fears we are all afraid to talk about: the fear of growing older, the fear of not belonging, and, most importantly, the fear of having nobody to love you at the end of your life.
Maya's New Husband
By Neil D'Silva
Maya's New Husband is about Maya Bhargava, a Mumbai schoolteacher who falls in love with Bhaskar Sadachari. Her attraction to him defies logic because Bhaskar isn't your typical charming or gorgeous person. They marry after a brief whirlwind romance, and Maya attempts to adjust to her new life with her new spouse. This is when her nightmares began.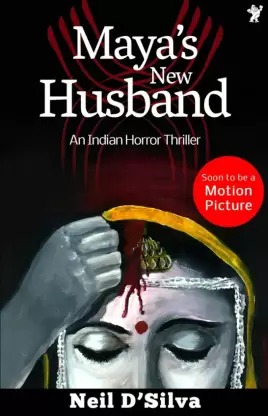 Cannibalism and Indian Aghori ritualism are topics in the story, which is set against the background of serial killings in Mumbai. The book has received high appreciation for Neil D'Silva's distinct writing style and extensive investigation into the story's central themes. Bhaskar Sadachari has been recognized as one of the most powerful villains in modern Indian literature.
Darkness
By Ratnakar Matkari, and Vikrant Pande
A boy who can accurately foresee when someone will die. An elderly woman who is aware that death is approaching but finds how to avoid it. A child who has a scary companion who is also invisible. A ghost who can't seem to quit replaying his suicide. People you'd rather not meet, and stories you'll never forget.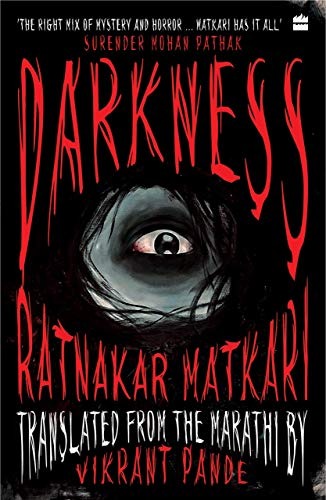 These terrifying tales from master storyteller Ratnakar Matkari, skillfully translated into English for the first time, are sure to keep readers of all ages awake at night. With each page turn, you'll be checking behind you to be sure no one is watching. Take another look. Perhaps there is.
Afterlife: Ghost Stories From Goa
By Jessica Faleiro
Savio Fonseca is celebrating his 75th birthday with a party at his home in Goa, and the entire family is invited. When the electricity goes out the night before the birthday party, everyone gathers to remember and share stories. The stories soon become dark and frightening, with each member attempting to frighten the others.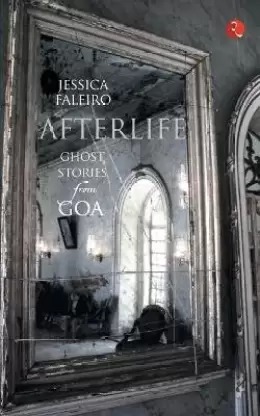 They include a priest's first exorcism, a college girl's dare to spend the night in a haunted library, spirits who love children, and an uncle attempting to communicate with the living from his graves. In the midst of all of this, another mystery is brewing inside the house that will undoubtedly change everything. Each short story in this compilation will send shivers up your spine.
That Frequent Visitor: Every Face Has A Darker Side
By K. Hari Kumar
Shiuli Dutta arrives at Clifford Mansion and encounters the ghost of Richard Baxter, who tells her about his unfulfilled existence. The story seeks to explain why visitors are not permitted to approach Vypeen Island after sunset, why Baxter and his wife vanished, and the account of a visitor who torments the local fishermen.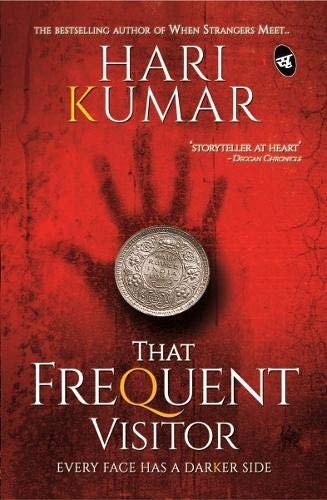 Baxter's ghost is waiting for his vengeance on those who harmed him, and he will not rest until he gets it. That Frequent Visitor is a must-read for horror and thriller fans, and it will keep you entertained.
It Doesn't End Here!
Windy nights and deserted roads, a familiar prickle on the back of your neck, the feeling that someone is following you, but there's nothing when you look around. Do we see you ignoring all of this and claiming that you are not easily scared? Come with us, brave ones, for a reading tour of some of India's horror novels. With tales of witches, ghosts, and hauntings, these horrific tales will put your resolve to walk these routes alone to the test. Live the horrors as you read them, from the Himalayan highlands to the haunted castles of Goa.