He has a large fan base that is mostly made up of the country's youth. Durjoy Datta 's popularity emerges from the bonds he forms with young people ranging from high school students to college students. Datta's stories have a sense of reality to them. Everything seems too real to be a story, from the main characters to the storyline and the twists. Durjoy Datta's romantic novels must be able to create an emotional connection and move the readers, and he does so every time he picks up a pen.
Keep reading to find some of the best novels by Durjoy that you can binge-read on weekends.
A Little More About Durjoy Dutta
He was born on the 7th of February 1987 in Mehsana, Gujarat. He was raised in Delhi by a Bengali Hindu family. He completed his education at the Bal Bharti Public School in Delhi.
He received his DTU mechanical engineering diploma (Delhi College of Engineering). Following that, he pursued post-graduate studies at the Management Development Institute and the Frankfurt School of Finance and Management. He is well-known for his work in the genres of young love, romance, adult fiction, and thrillers.
Most young people who are interested in romantic fiction have read at least one of Datta's books. Durjoy Datta has long been India's best-selling novelist. Datta's first novel, 'Of Course I Love You,' was published in 2008 and was an enormous hit. In 2009, the Times of India named him a Young Achiever. Datta never looked back after that, giving us some of the best romantic novels.
Must Read Novels By Durjoy Dutta
The Perfect Us
Deb and Avantika are the protagonists of The Perfect Us. They have been together for ten years, from surviving college to becoming each other's best friends. Avantika begins the story by asking Deb to plan a family ahead of time. Deb is initially terrified of becoming a father, but he gradually changes his mind. This story shows the emotional pain that a woman feels. the author Durjoy, despite being a man, delivered the message very clearly and emotionally.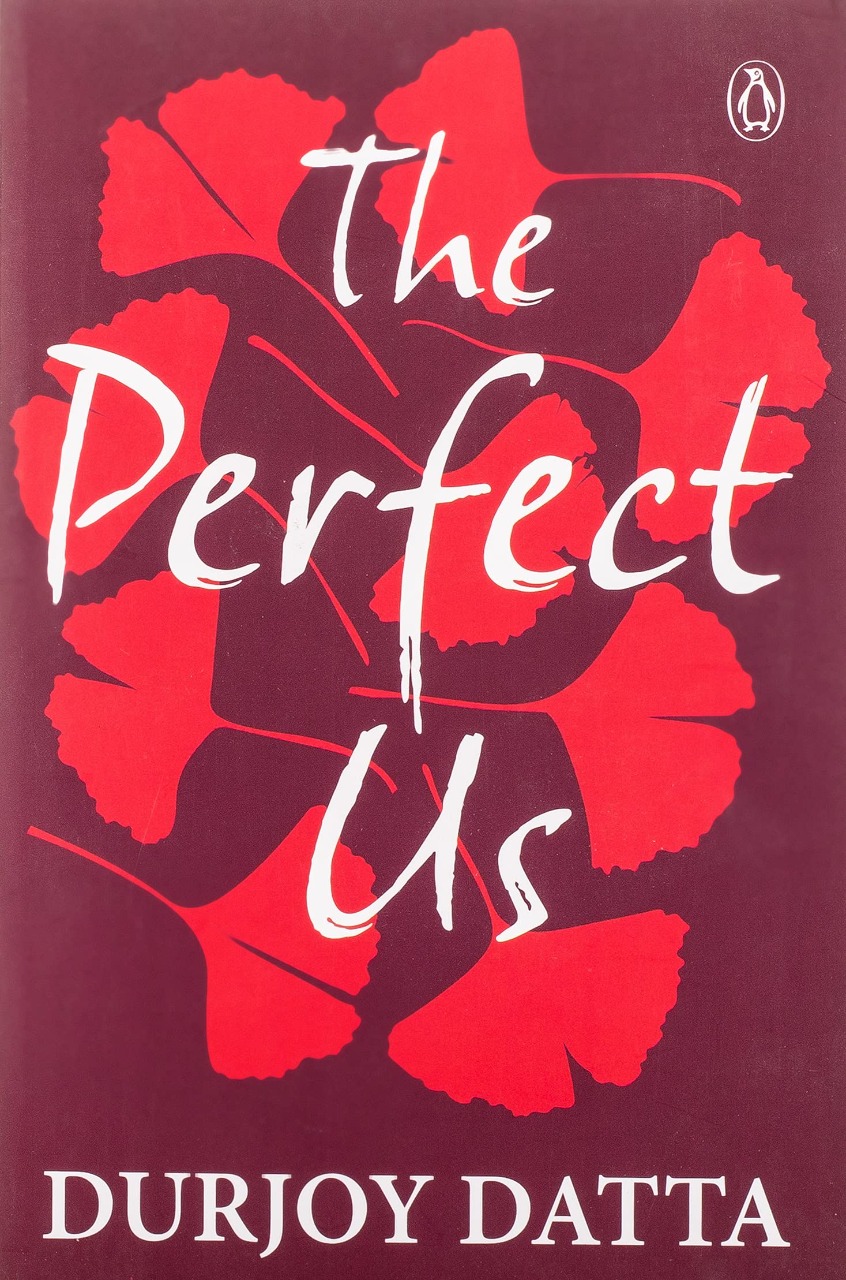 The Boy Who Loved
Ragu's story, 'The Boy Who Loved,' was published in 2001. Raghu is an introverted boy who is suffocating in guilt for letting his best friend drown in their school's swimming pool. Raghu has been driven away from love, affection, and friendship as a result of the tragedy. Despite this, he struggles to suppress his feelings for a girl named Brahmi. This is a dark yet heartfelt novel that will move your spirit and discover you to various shades of love.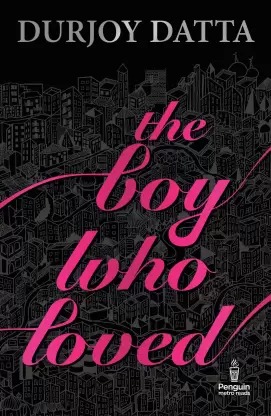 If It's Not Forever It's Not Love
This is one of the best books by Durjoy Datta, and it was co-written with Nikita Singh. If It's Not Forever, It's Not Love begins with Deb escaping a bomb blast at Chandni Chowk. Deb, scarred and haunted, returns to the blast site and discovers a half-burned diary written by a person who died on that unfortunate day. He decides to travel with his friend Shrey and his girlfriend Avantika to deliver the diary to the man's beloved, as mentioned in the journal. The concept of love and responsibility is reflected in the book.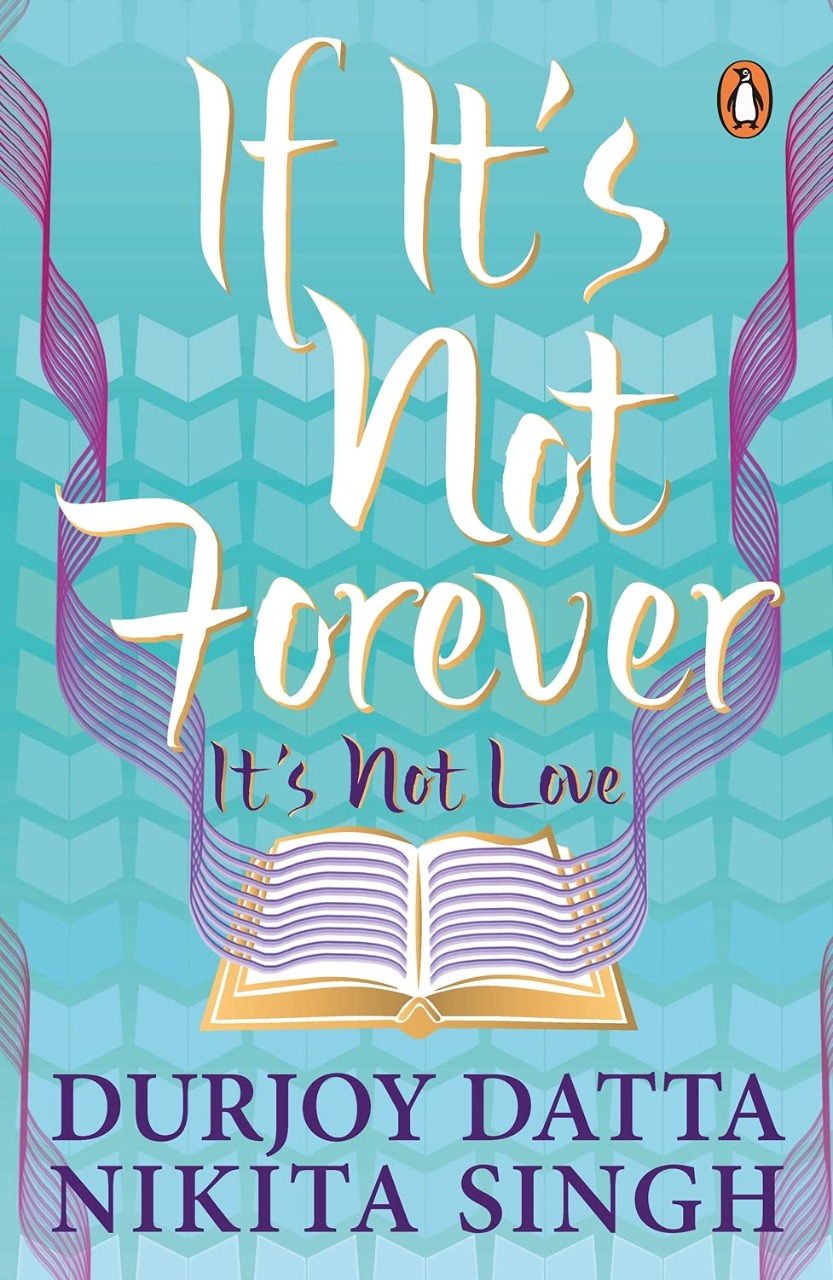 Wish I Could Tell You
Wish I Could Tell You takes place in the small world of a charity organization. Anusha is trying to deal with her heartbreak, which has completely disillusioned her with the concept of love. Because the story is written in a simple and fluid language, a beginner-level reader can easily pick up the book. Having said that, the book isn't just for beginners. It will also appeal to ravenous readers and fans of the literary genre.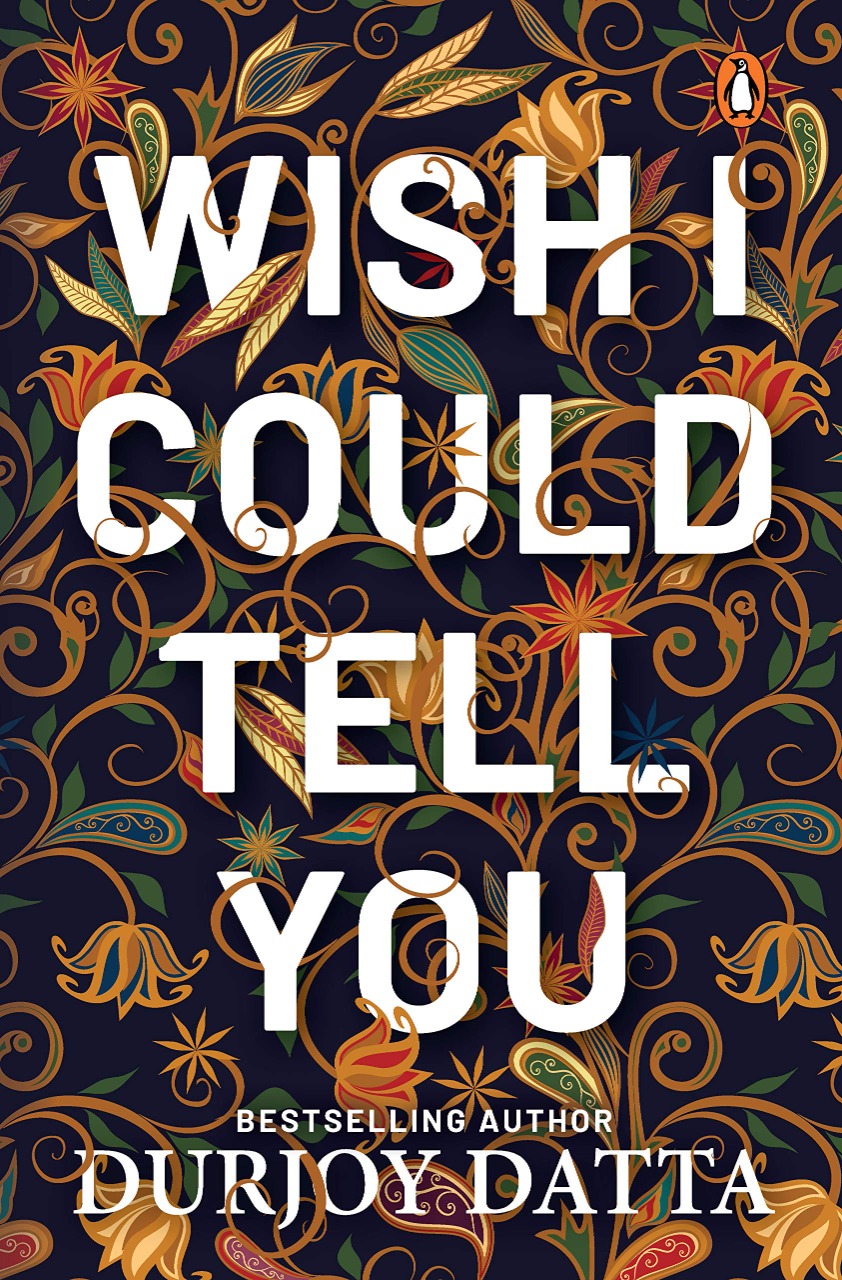 Of Course, I Love You
As mentioned above, Of Course, I Love You is Durjoy Datta's best novel. Co-authoring the book with Maanvi Ahuja, it was published in 2008. It's an enthralling story full of love, heartbreak, friendship, hope, turnarounds, and suspense. The novel tells the story of Debashish, a Delhi boy who dates various girls until he meets Avantika. Avantika catches Debashish's attention, changes her mind about love, and then dumps her. The book received a fantastic response from the youth.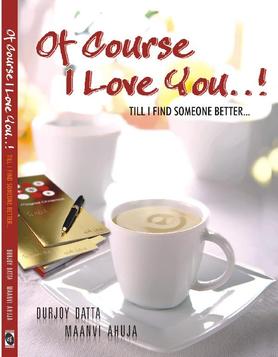 Till The Last Breath
Till the Last Breath is the story of Pihu and Dushyant, who are fighting for their lives in a single hospital room. This story begins with Dushyant despising Pihu for her optimistic outlook on life. During their most difficult time, they share each other's haunting past as well as other impactful stories. Durjoy Datta's framing of this story plot in a single location was brilliant.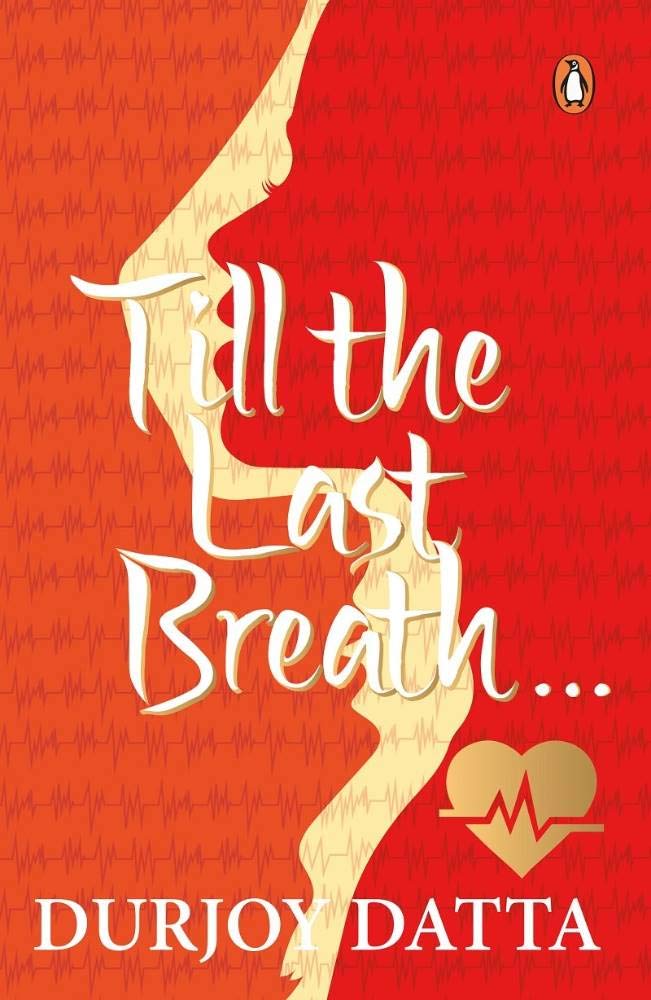 Fiction Lover's Here You Go!
Here, we've listed some of Durjoy Datta's best works that you simply must read. It doesn't matter if you're a complete amateur or a bibliophile. Durjoy Datta writes novels that are both fresh and engaging. His writing style is primarily concerned with romance; however, some of his novels contain elements of a thriller.
I hope you enjoyed our blog on Durjoy Datta's best novel; please leave any suggestions or feedback in the comments section below. And again, please let us know which of them is your favorite.
I Love You
,
If It's Not Forever It's Not Love
,
Of Course
,
The Boy Who Loved
,
Till The Last Breath
,
WISH I COULD TELL YOU